Fiction by John Grisham.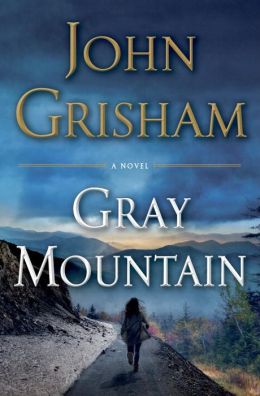 http://www.barnesandnoble.com
This book is exactly what you'd expect from John Grisham: a page-turner about a young lawyer bucking the system and trying to save the world. (Twist: this time it's a young female lawyer!)
It's a good story and very informative about some troubling legal/environmental/social issues.
I also read recently by this author:
Sycamore Row, The Racketeer, The Litigators, Skipping Christmas