Fiction by Ellen Cooney.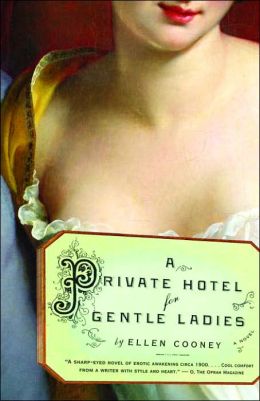 http://www.barnesandnoble.com
Charlotte Heath, a young woman in the year 1900, rises from an illness her family thought might kill her to find her husband kissing another woman, and she does some unexpected things.
I'm really unsure how to rate this story. Parts of it were good and parts of it I really hated. Some of it was interesting and some not. I thought the ending was pretty good, but it left a lot unanswered.