Fiction by JoJo Moyes.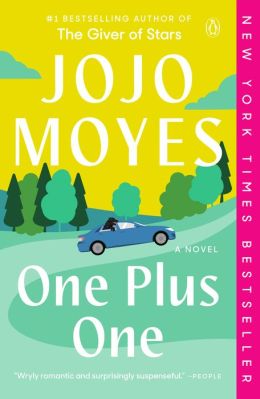 http://www.barnesandnoble.com
JoJo Moyes can really write characters you care about. I have loved every book of hers I've read. (see
Me Before You, The Girl You Left Behind
)
This one is about a software billionaire and a house cleaner/pub waitress, both of whom make possibly criminal mistakes. They are completely different mistakes, however, and with vastly disparate consequences.
Such a good book. Really.