A Novel by Jean Reynolds Page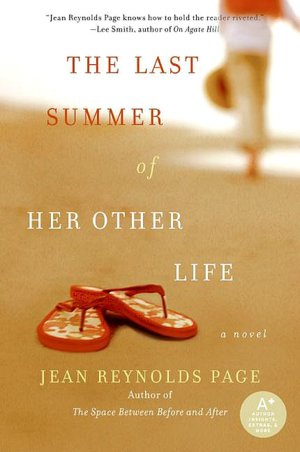 http://www.barnesandnoble.com
I bought this book because my mom met the author's dad at a Christian camp in Tennessee.
Does that sound like the beginning of a country song?
Anyways, it was a good book, but it's not necessarily a
Christian
book, which I guess I expected. However, I really like reading a book best when I have no idea what is coming next, so I enjoyed this one.