A Novel by Jodi Picoult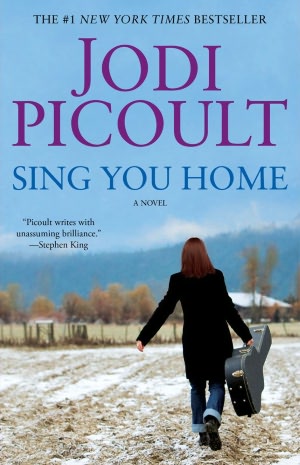 http://www.barnesandnoble.com
I read this a month or so ago, but it's stayed with me; it was a very good book.
I love Jodi Picoult. She can take the most unsympathetic characters on earth and make you understand them.
This book is not about an unsympathetic character, but it is about a difficult issue. This author knows how to show all points of view so that you can really see both sides.
I wholeheartedly recommend pretty much everything Jodi Picoult has ever written.