A Novel by David Baldacci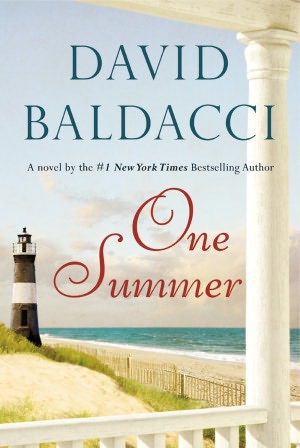 http://www.barnesandnoble.com/
This was pretty good.
If you're familiar with Baldacci at all, you'll know this is not the way his covers usually look. It's a little like Tom Clancy writing as if he's Nicholas Sparks.
But I'll admit he actually does a good job! It's heartfelt, but with the excitement thrown in too.
I'm wondering if they're planning a movie version with Miley Cyrus.....