Subtitled "The One Hundred Year Odyssey of my Chinese-American Family." Nonfiction by Lisa See.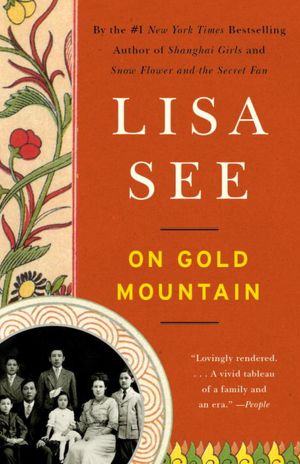 This was an exceptionally good book.
Lisa See has taken her own family's history, coupled with her extensive research about Chinese immigration to California, and turned it into a fascinating story.
I would love love LOVE to be able to do this with my own family's story, but I doubt I have the skill.
Plus I doubt my family is as interesting as Lisa See's. If they are, they've definitely concealed it....