Fiction by Jojo Moyes.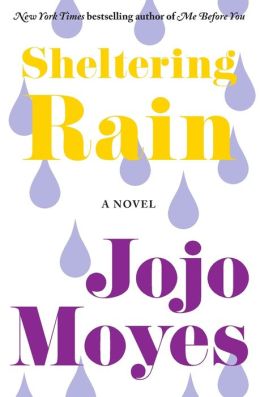 http://www.barnesandnoble.com
A good inter-generational story about a daughter, mother, and granddaughter, this book reminds me of Maeve Binchy in its Irish-ness. This is an early novel by JoJo Moyes, so she had not established her style completely yet, I guess. Better stories she wrote later are:
Me Before You, The Girl You Left Behind
A novel worth reading, still.