Fiction by Maeve Binchy.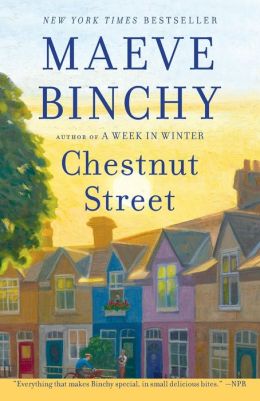 http://www.barnesandnoble.com
I really like Maeve Binchy. In the last post I wrote about her (see
A Week in Winter
), I mentioned that I was sad she would be writing no more books now that she's passed away.
Well, I was wrong.
Here's a new book....
from beyond the grave....
Actually this is a collection of short stories she wrote before she died, some of which had been previously published in other places. They were all good stories, but I like full novels better. Just when I get interested in the characters, the story ends.
In other words, the problem with short stories is that they are short.