Fiction by Lisa See.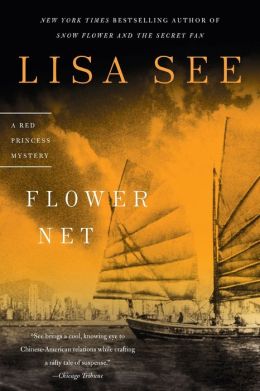 http://www.barnesandnoble.com
I usually love Lisa See, but this early novel of hers did not keep my interest.
It's a completely different style than her later books (
On Gold Mountain, Snow Flower and the Secret Fan, China Dolls)
so I don't know if the problem is that she was still developing as a writer, or that I just prefer her later style.
Anyways, this was the story of an investigator in China in the late nineties and an American investigator she works with. The details about post-Cultural-Revolution China are good, and the story is all right, but I didn't really care about these people that much.