Fiction by Lisa See.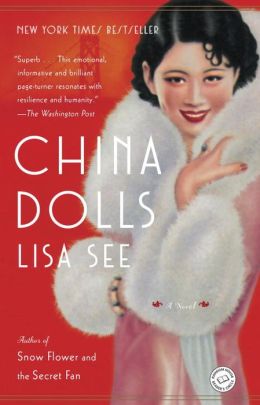 http://www.barnesandnoble.com
I really love Lisa See's books. This was the story of three Chinese girls who meet in San Francisco in the late thirties.
The story was good, but I didn't think it was as good as
Snow Flower and the Secret Fan.
Still definitely worth reading.
I also read by this author:
Dreams of Joy.