Fiction by Jennifer Cruise and Bob Mayer.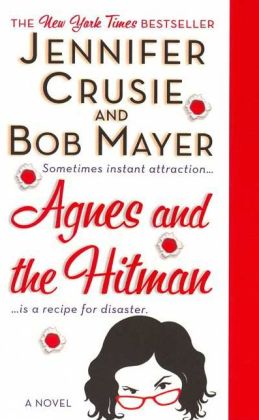 http://www.barnesandnoble.com
This was a fun little story with a good plot and believable characters. There was a good mystery, plus romance and humor thrown in.
I've read several books buy Jennifer Cruise and they are always funny and have a good story. I enjoyed this one quite a bit!
I also recently read by this author:
Maybe This Time.
But apparently I forgot to write a blog post about it.