Fiction by Sue Miller.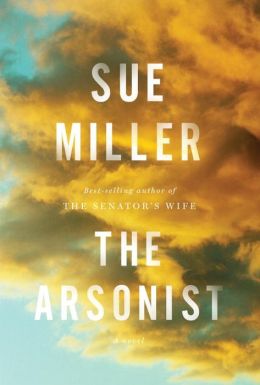 http://www.barnesandnoble.com
This is a story about a woman who leaves her job as an aid worker in Africa to live in the small vacation town her parents have retired to. The summer she arrives is marred by a rash of house fires and the volunteer fire department is overwhelmed. The state police are called in to find and arrest the arsonist.
This was a great character novel, although I didn't care for the ending.