Fiction by Lisa Jackson and Nancy Bush.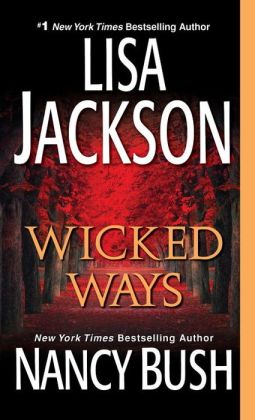 http://www.barnesandnoble.com
This book started out okay, but it got less and less believable as it went on. Also it's either a part of a series (which it never alerted me to on the cover) or they have left out a lot of backstory on purpose.
I didn't really care for it.