Fiction by Marlen S. Bodden.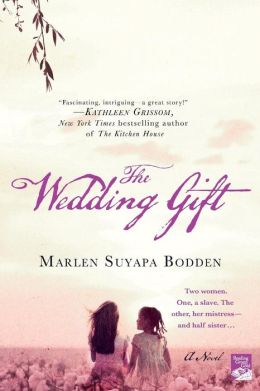 http://www.barnesandnoble.com
A great book about an Alabama plantation in pre-Civil War nineteenth century, this novel was originally self-published by its first-time author and then picked up by a publishing house for major distribution. I didn't know that even
happened
. But I can sure see why now!
Really, it's very good. Read it.
Read it NOW.
Another great book on this subject was
The Invention of Wings by Sue Monk Kidd.