Juvenile Fiction by Polly Schoyer Brooks.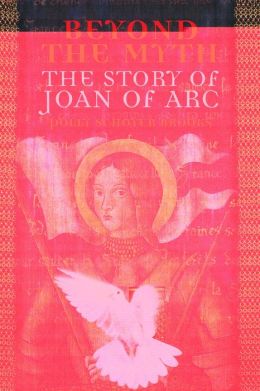 http://www.barnesandnoble.com
Here's the book my daughter read for her "historical character" book report. I decided to read it too, since I'm always interested in historical characters.
I was disappointed in this one. I mean, Joan of Arc is COOL. But this book made her kind of boring.