Fiction by Robert Galbraith.
(Who is also J.K. Rowling.)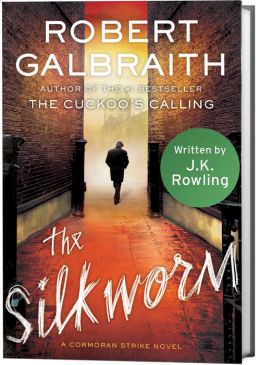 http://www.barnesandnoble.com
This is the sequel to
The Cuckoo's Calling
, and it's another "hard-boiled detective" type novel. In this story, the private dick Cormoran Strike looks for a missing novelist, who we all know is going to end up being dead.
It was good, but I don't think it's quite as good as the first book. This may just be due to my slight bias against serial detective novels.
It's still definitely worth reading.
I also read by this author:
The Casual Vacancy, The Cuckoo's Calling