Fiction by Steve Berry.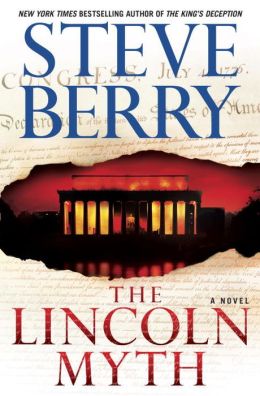 http://www.barnesandnoble.com
For a thriller, this book was not very thrilling. It took me over a week to get though it, which is ridiculous.
The history was interesting, and the idea was good, so I think the trouble was the characters. I'm not really sure, but it just wasn't any fun to read at all.