Fiction by Sophie McKenzie.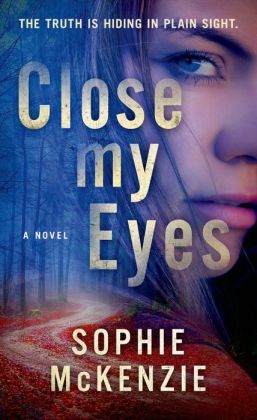 http://www.barnesandnoble.com
This was an interesting story, but it was also a fabulous example of the annoying Hell-Bent Syndrome. (For a full explanation of that, click
here
.)
The main character also tended to make such bad choices that she began to annoy me into hating her.